We create world-class SEO-friendly websites that consistently generate traffic and sales.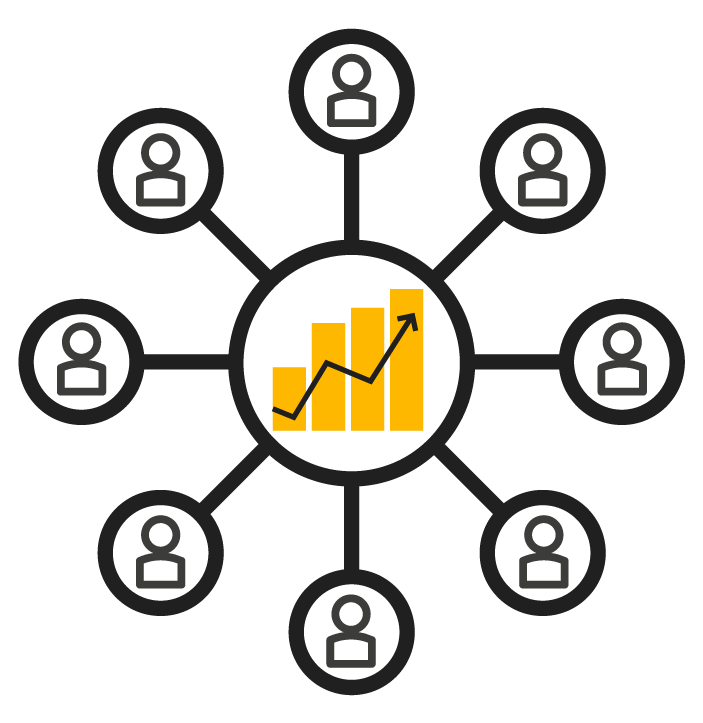 In the last two years we've generated more than
37,183,761
ORGANIC SESSIONS.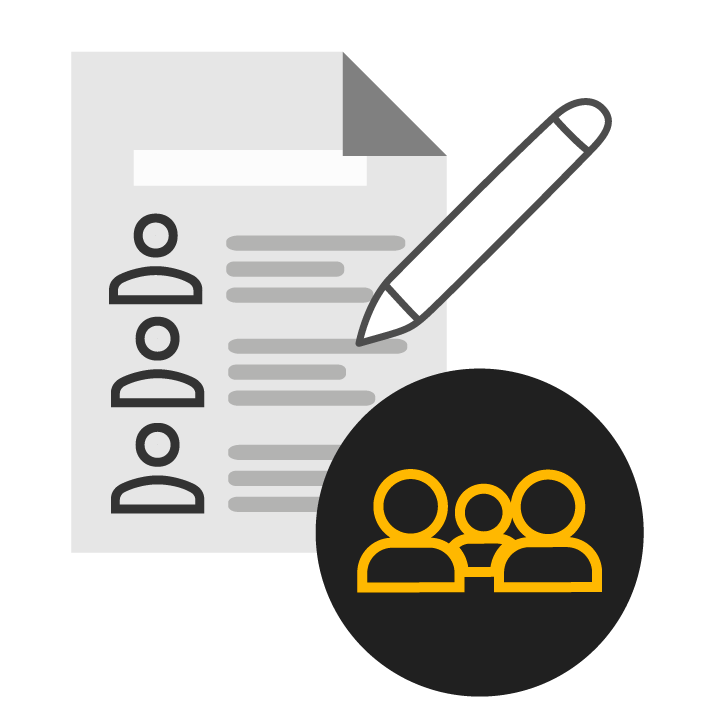 Our team has ranked more than:
7.8 million keywords
ON GOOGLE.
We have generated more than:
119,000 qualified leads
FOR OUR CLIENTS.
Get a quote today.
Contact us!
📈 +650% Increase in Organic Sessions | Proptech 🚀 128% Growth in Ranking Keywords | SaaS 🏦 301% Increase in Cash Disbursement | Fintech 💲 47% Growth in Qualified Leads | Legal Services 🏝 +120% more low-season bookings | Tourism
If your business is not on the internet, then your business will be out of business.
Why hire us as your web design agency?
When you invest in your professional website design services and work with a world-class design agency like BIG Hacks, you will receive a website with the following features:
Design that converts
All our design proposals have a conversion approach. It is useless to have a website that does not generate leads.
SEO-friendly website
Being an agency specialized in SEO, all the websites we create already have the best SEO practices, optimization of web architecture, images, metadata.
Mobile-friendly design
More than 60% of web traffic comes from mobile devices, such as cell phones and tablets. We design websites that look spectacular on any device.
Blazing fast websites
After the first 3 seconds, for every extra second your site takes to load, your conversions will drop by 4-5%.
Google Analytics
We install and configure Google Analytics, so you can measure your organic traffic, see statistics, sessions, users and more.
Google Search Console
We install and configure Google Search Console, so you can monitor what keywords your website is ranking for and traffic information.
Your company needs a professional website
When you invest in web design services and work with a world-class design agency like BIG Hacks, you will receive a website that will allow you to achieve:
More leads
All of our websites are conversion-focused, that's right. We create websites that generate leads consistently.
More authority
Having a website boosts your credibility, gives your business seriousness and allows you to communicate your value proposition.
Your website is 100% yours, always.
Having a website allows you to show your products and services to your customers permanently and 24 hours a day.
Cheaper than physical locations
The cost of a web page is a single payment and is much less than paying a monthly rent for a business + payroll + utilities, etc.
Global reach!
A local business can only sell "locally." With a website, you can start generating traffic and leads from all over the world.
Your competitors have a website
If you don't have a website, do you know who does? Your competition. Don't give your customers enough reasons to buy from your someone else.
Conversions and SEO-focused Design
At BIG Hacks, our focus is always on getting our clients to sell more. That is why the main focus of our web design is that your page can generate more visits and qualified leads.
We will use the best SEO practices such as:
Fast charge
Mobile Friendly Web Design
Web architecture optimization
Core Web Vitals best practices
Structured data (Schema markup)
AMP pages for blog
6 Benefits of SEO-Friendly Web Design
One of the most time-consuming elements of SEO for a website is optimizing on-page elements. If your website is built with the best SEO practices, you will be able to shorten the performance curve of your organic efforts.
The investment in a web page is nothing compared to what it can make you in return.
¿Listo para cotizar tu tienda en línea?
Agenda una asesoría gratuita de 30 minutos para platicar sobre los objetivos y beneficios del diseño web para tu empresa.
Our unique value proposition
Get a Web Design quote today: