Get a full site & competitors audit and an SEO action plan.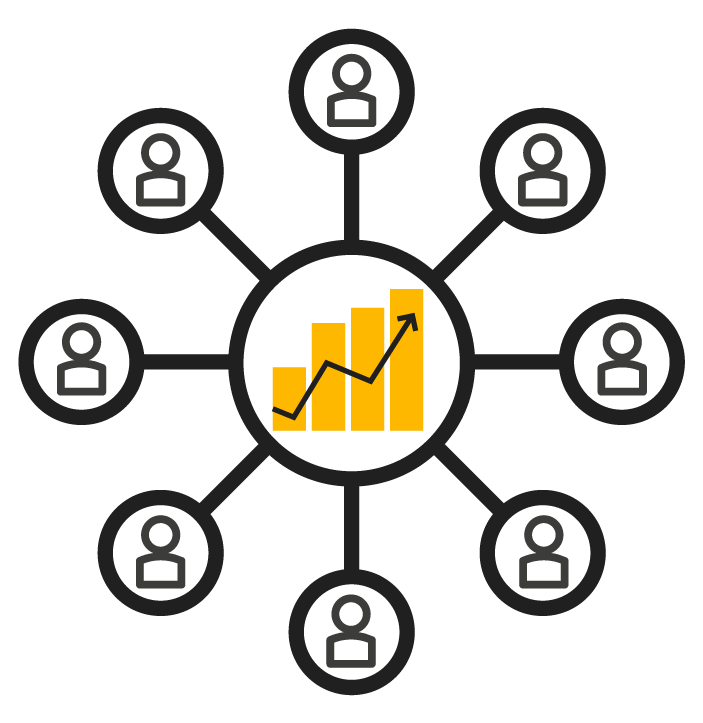 In the last two years we've generated more than
37,183,761
ORGANIC SESSIONS.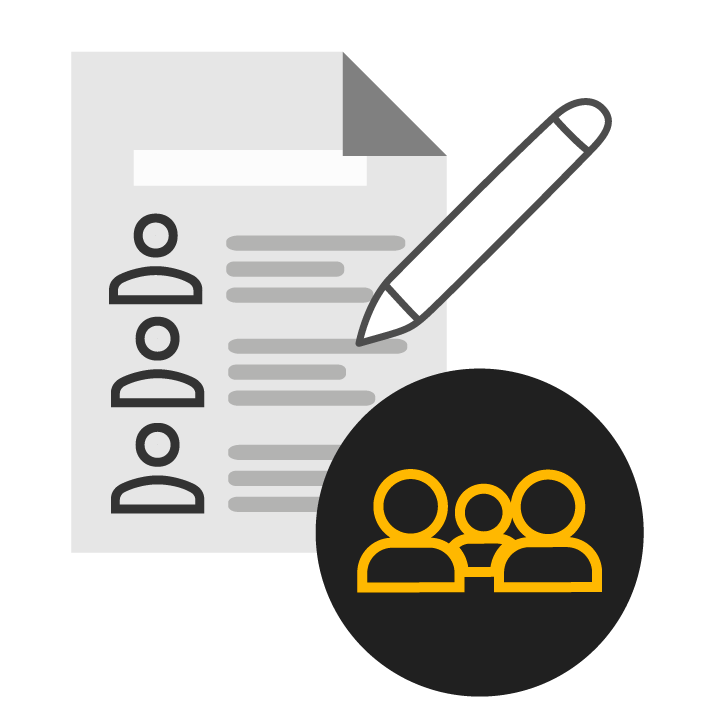 Our team has ranked more than:
7.8 million keywords
ON GOOGLE.
We have generated more than:
119,000 qualified leads
FOR OUR CLIENTS.
Ready for a full site audit?
Contact us!
📈 +650% Increase in Organic Sessions | Proptech 🚀 128% Growth in Ranking Keywords | SaaS 🏦 301% Increase in Cash Disbursement | Fintech 💲 47% Growth in Qualified Leads | Legal Services 🏝 +120% more low-season bookings | Tourism
These brands have trusted us:
An SEO audit is a set of deliverable documents that allow us to have a clear vision of the current SEO status not only of your own website, but of the competition. This allows us to be more efficient when starting to execute organic efforts.
We cannot improve what we are not measuring. An SEO audit is the fastest and most efficient way to determine the current situation of your website and understand why you are not in the first places of Google. Our audit service is 100% transparent and analyzes the technical aspects of your site, on-page and competitive analysis.
Have you had troubles ranking your page on Google? Are you not being able to grow your organic traffic? No matter how much you "optimize" your site, you just can't get it to rank on the first page of Google? Do you want to shorten the organic performance curve? If you answered yes to at least one of these questions, then you need an SEO audit.
Detailed data analysis
We start by having a very granular understanding of all the SEO metrics of your website, such as visits by traffic channel, users, sessions, bounce rates, time spent on the site, pillar pages, ranking keywords and more.
Research your competitors
It is not imitating them, it's a matter of understanding what your competitors are doing to find an angle of improvement and steal the rankings that they have in Google. At BIG Hacks we are experts in competitive analysis.
Boost your site's performance
We do Core Web Vitals analysis on your page to understand how aligned your site is to SEO and user experience best-practices, creating an action plan that allows us to improve these items.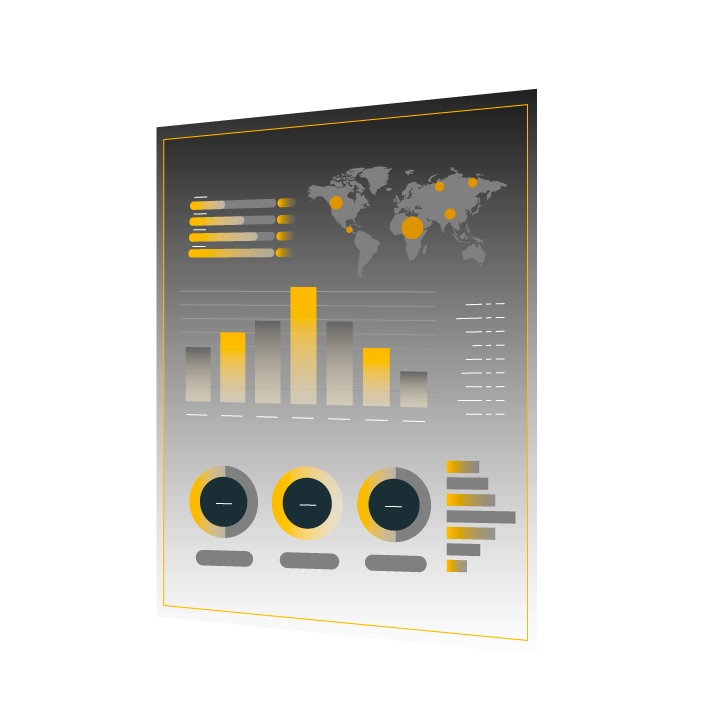 Faster results
SEO does not give results overnight, however, by having a key understanding of your information, we can detect those quick wins that will allow us to give you results in the short term and maintain consistent growth.
What's included in a site audit?
Situation Analysis is a process that helps you identify SEO opportunities and challenges. You can also use it to define the scope of a problem.
This document shows an overview of actionable web-level analytics, it also includes an impact-priority matrix.
Our unique value proposition