We can help you generate more organic traffic and more qualified leads from Google.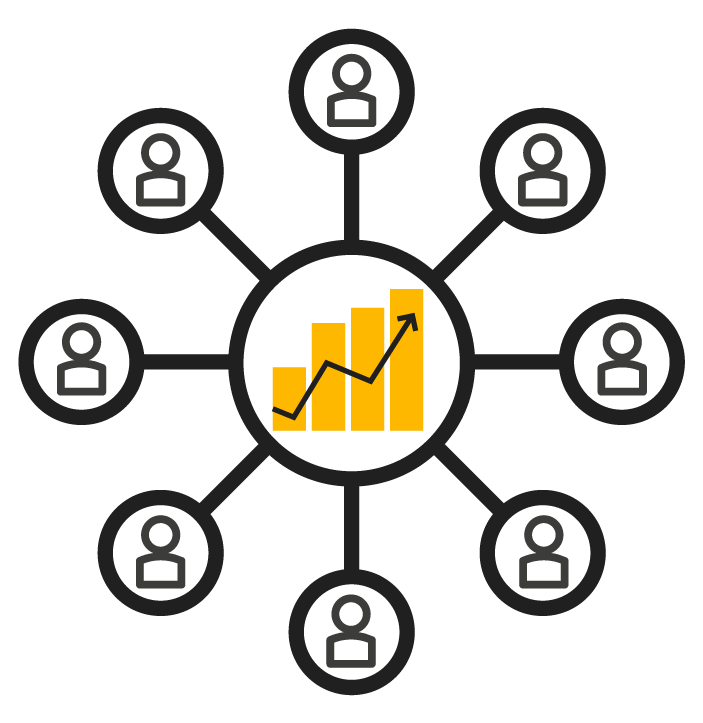 In the last two years we've generated more than
37,183,761
ORGANIC SESSIONS.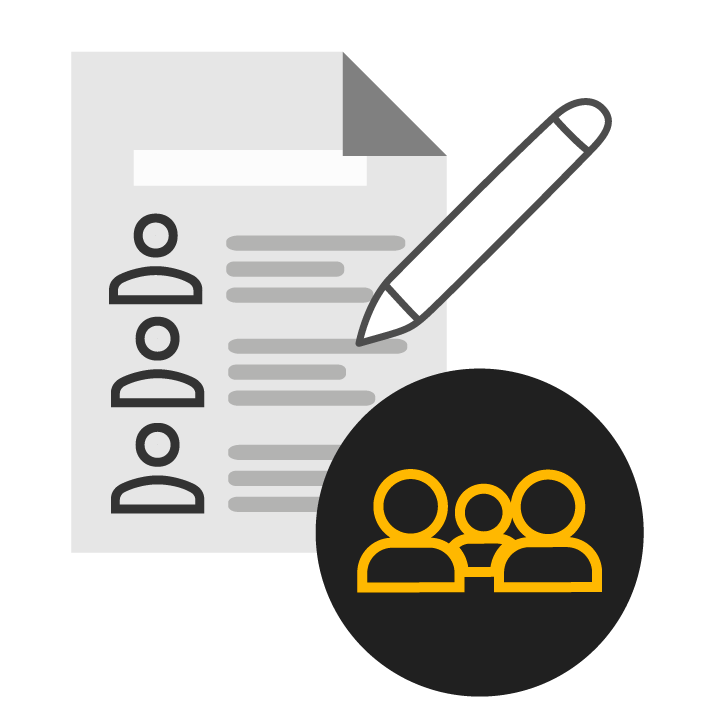 Our team has ranked more than:
7.8 million keywords
ON GOOGLE.
We have generated more than:
119,000 qualified leads
FOR OUR CLIENTS.
Do you want to be the #1?
Contact us!
📈 +650% Increase in Organic Sessions | Proptech 🚀 128% Growth in Ranking Keywords | SaaS 🏦 301% Increase in Cash Disbursement | Fintech 💲 47% Growth in Qualified Leads | Legal Services 🏝 +120% more low-season bookings | Tourism
These brands are #1 already
SEO (Search Engine Optimization) is a digital marketing strategy focused on optimizing digital properties to improve their visibility on search engines, like Google, Bing, Yahoo.
BIG Hacks is a digital agency that specialices in SEO — And we have the results to back it up. With our search engine optimization services, work processes, and an elite team of SEO experts, we focus on generating better qualified leads and sales for our clients.
Benefits of hiring an SEO agency
Working with an SEO agency like BIG Hacks will not only shorten the performance curve of your strategy, but will help you achieve tangible, measurable, and consistent long-term results.
Improve your credibility
By generating high-quality content that resolves the doubts of your users, they will consider you as an authority in your sector and your credibility will improve drastically.
Better user experience
User Experience is the foundation any SEO strategy. This will positively impact when they make purchasing decisions.
Exponential growth
SEO will give you the positive "snowball" effect. Meaning, with start tackling quick wins, consistently, then go for bigger items. And from there, the results are exponential.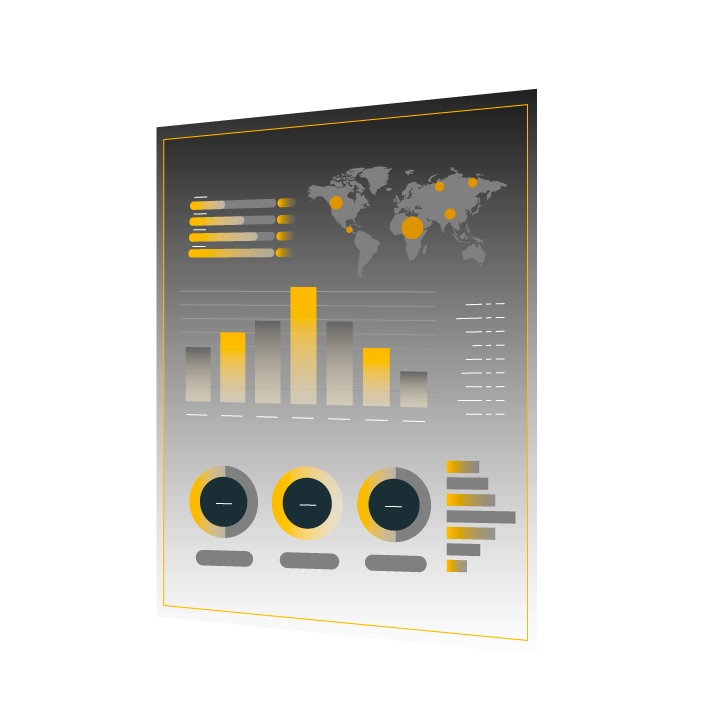 Measurable results
You can't improve what you cannot measure. That's why some of our SEO packages include personalized dashboards in Google Data Studio with the KPI's that matter to you.
Pillars of our SEO Agency
On-site content optimization
Web semantics
Search Experience Optimization (SXO)
Title tag fix
Meta-descriptions
Headings (H1-H6)
Keyword consistency
Keyword density
Alternative texts (alt-img)
Internal linking strategy
Existing Content Optimization
Optimized URL's
Proposal for content improvements (blog / pages)
UX Recommendations
Thin content detection
1389%


is the average ROI of an SEO strategy after 12 months.
300%


more traffic is generated through organic sources in comparison to social media channels.
75%


of users never go past the first page of Google.
86%


of people never click on paid ads on Google.
68%


of online purchases begin with a Google search.
92%


is Google's search engines market share.
63%


of offline purchases begin with an online search.
70%


of marketing professionals confirm that SEO is much better than PPC to generate sales.
32%


the #1 Result In Google Gets 31.7% of All Clicks
14.6%


is the average conversion rate of organic leads.
Our unique value proposition