We design SEO-friendly eCommerce stores that consistently generate sales for your business.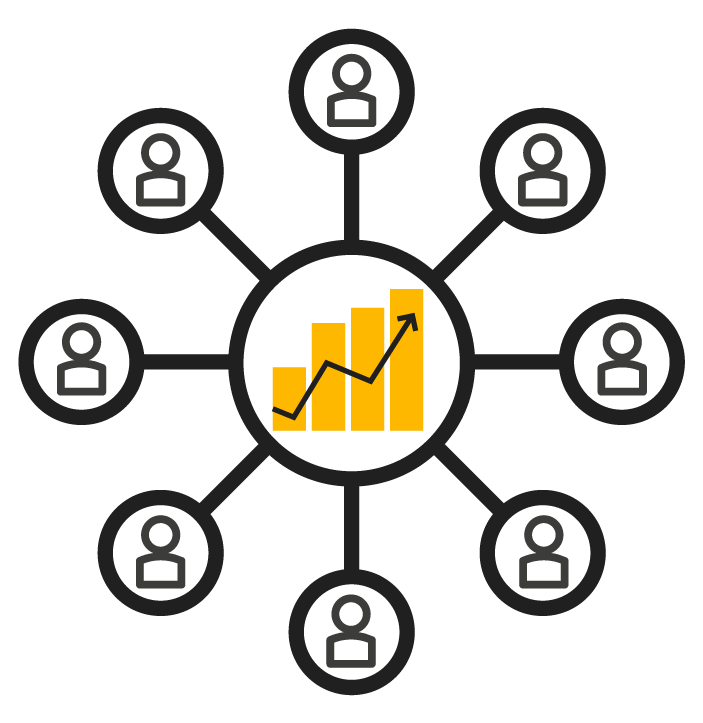 In the last two years we've generated more than
37,183,761
ORGANIC SESSIONS.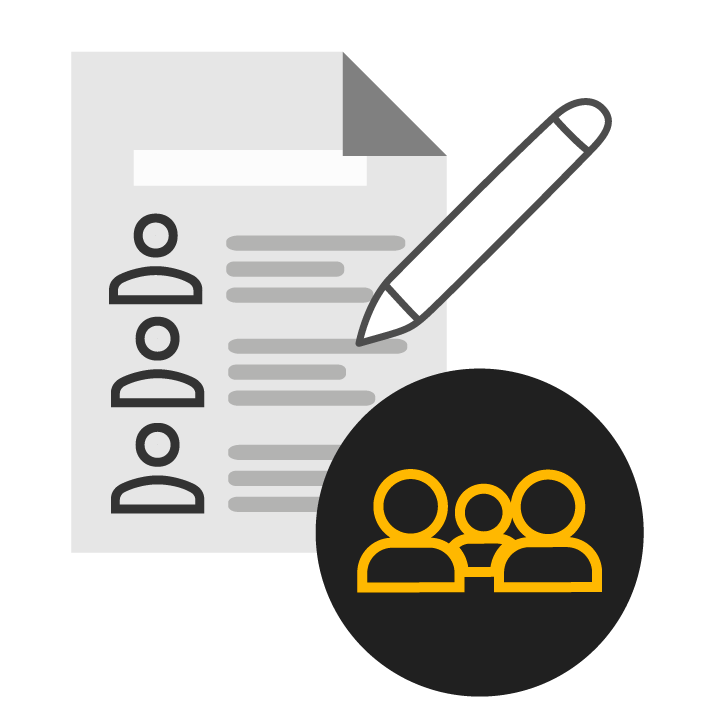 Our team has ranked more than:
7.8 million keywords
ON GOOGLE.
We have generated more than:
119,000 qualified leads
FOR OUR CLIENTS.
Ready to sell online?
Get in touch!
📈 +650% Increase in Organic Sessions | Proptech 🚀 128% Growth in Ranking Keywords | SaaS 🏦 301% Increase in Cash Disbursement | Fintech 💲 47% Growth in Qualified Leads | Legal Services 🏝 +120% more low-season bookings | Tourism
US retail ecommerce sales will grow 16.1%, reaching $1.06 trillion in 2022
Source: Insider Intelligence forecast
Why do you need an eCommerce Design Agency?
Seguro ya sabes esto, si no estás en internet, no existes. Tus clientes ya están buscando tus productos y servicios en internet, el problema es que si no tienes una tienda en línea, nunca podrán encontrarte. Si quieres que tus productos lleguen a un mercado más amplio, necesitas un eCommerce. Acá los principales beneficios:
Sales 24/7
Having an online store allows you to automate the sales process, it's like having your best salesperson, at the best location, offering your products 24/7 and consistently generating sales.
Lower costs
An offline store will set you back thousands in rent payments, utilities, taxes, maintenance, employees, security, and much more. An online store is maintained at a fraction of those costs.
More profits
That's right! Having an eCommerce store will allow you to give your products much more visibility in front of a larger audience, while doing so with a lower cost structure. Increasing your earnings.
Popularity of eCommerce
We expect US ecommerce sales will cross $1 trillion for the first time in 2022. Prior to the pandemic, we did not forecast ecommerce reaching this milestone until 2024.
Worldwide, we estimate ecommerce sales to reach $5 trillion in 2022 and $6 trillion by 2024.
Our Online Stores Include:
Easy inventory management
Our projects include a flexible catalog that allows you to modify features of your products, such as inventory, colors, sizes, materials, prices, and more.
We also guide you, so you can choose the payment platform that best integrates with your online store. We have experience integrating with the main payment platforms for online businesses such as Stripe, PayPal, Square, and more.
Simplified shipping methods
You will have control over all shipping options, including location, price and method.
Our projects will allow you to make both national and international shipments, and choose the different types of shipment depending on the type of package or its weight.
We can integrate your eCommerce with the best shipping platforms such as: USPS, FedEx, UPS, DHL, and more.
Why work with our world-class eCommerce Design agency?
eCommerce that generates sales
All our design proposals have a conversion approach. It is useless to have an online store that does not generate sales.
SEO optimized eCommerce
Being an SEO specialized agency, all the online stores we create already have the best SEO practices, optimization of web architecture, images, metadata, etc.
Mobile-friendly online store
More than 60% of web traffic comes from mobile devices, such as cell phones and tablets. We design websites that look spectacular on any device.
Blazing fast eCommerce stores
After the first 3 seconds, for every extra second your site takes to load, your conversions will drop by 4-5%.
Google Analytics
We install and configure Google Analytics, so you can measure your organic traffic, see statistics, sessions, users and more.
Google Search Console
We install and configure Google Search Console, so you can monitor what keywords your website is ranking for and traffic information.
Conversions and SEO-focused eCommerce
At BIG Hacks, our focus is always on getting our clients to sell more. That is why the main focus of our web design is that your page can generate more visits and qualified leads.
We will use the best SEO practices such as:
Fast charge
Mobile Friendly Web Design
Web architecture optimization
Core Web Vitals best practices
Structured data (Schema markup)
AMP pages for blog
6 Benefits of SEO-Friendly Web Design
One of the most time-consuming elements of SEO for a website is optimizing on-page elements. If your website is built with the best SEO practices, you will be able to shorten the performance curve of your organic efforts.
"eCommerce isn't the cherry on the cake, it's the new cake"
Jean Paul Ago: CEO at L'Oreal
Ready to get your online store?
Schedule a free 30-minute consultation to discuss the goals and benefits of web design for your business.
Our unique value proposition