Your website traffic is not converting to leads?
We can help you with that!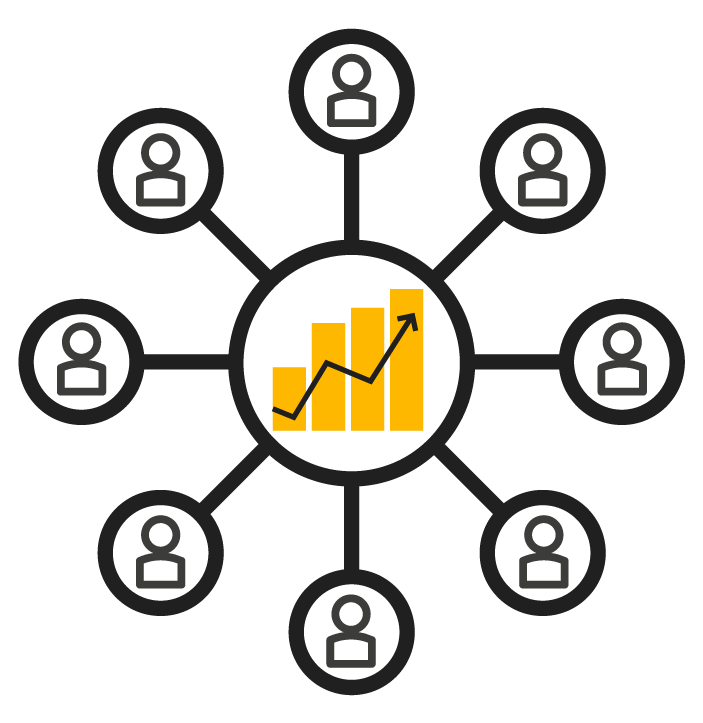 In the last two years we've generated more than
37,183,761
ORGANIC SESSIONS.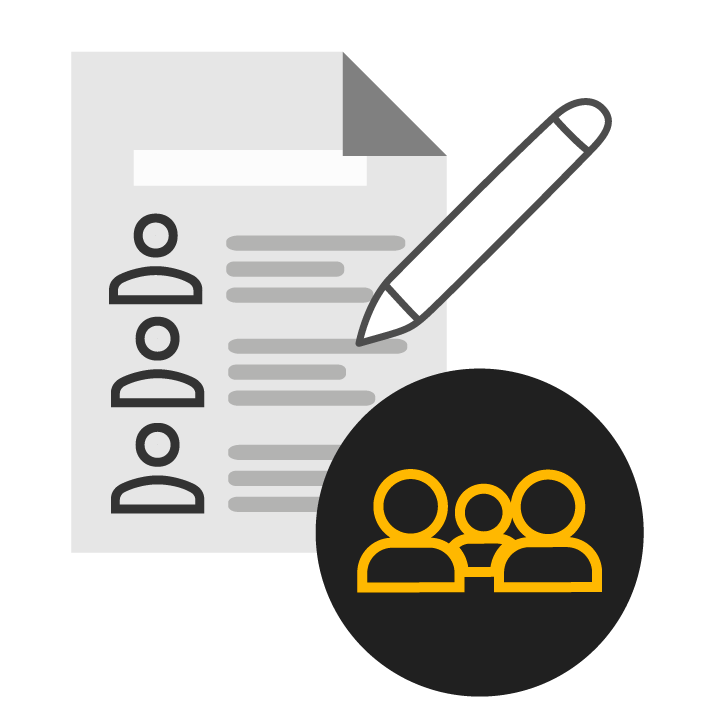 Our team has ranked more than:
7.8 million keywords
ON GOOGLE.
We have generated more than:
119,000 qualified leads
FOR OUR CLIENTS.
Ready to boost conversions?
Contact us!
📈 +650% Increase in Organic Sessions | Proptech 🚀 128% Growth in Ranking Keywords | SaaS 🏦 301% Increase in Cash Disbursement | Fintech 💲 47% Growth in Qualified Leads | Legal Services 🏝 +120% more low-season bookings | Tourism
The pillars of our CRO Agency
Do you have an appealing website and a fair amount of traffic but still can't convert the traffic into sales, subscriptions, reservations, etc? Your problem can be solved with the help of a CRO agency. Open the door to new growth opportunities for your business, a CRO agency can give you the boost you need.
Getting traffic to your website is not everything, you need to improve the conversion rates from all organic sources. You need to persuade your visitors to buy the product you offer, download your app, incentivize them into providing you their data, become your potential customers. In the end, it is sales and not web traffic that allows a business to grow.
BIG Hacks is a CRO agency in Los Angeles, we are experts in Conversion Rate Optimization (CRO), allowing your website to perform better, increasing your sales consistently.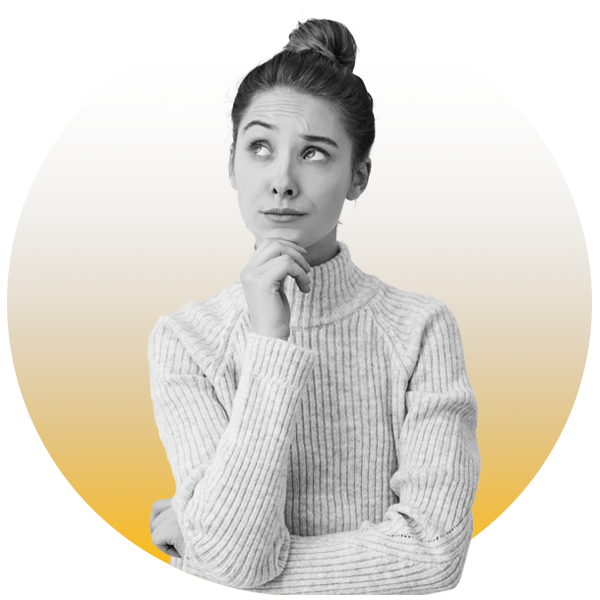 CRO is an acronym for Conversion Rate Optimization. CRO is a set of techniques that help us learn about your users and improve conversions on your website. All CRO have one goal in comon: to improve your conversion rates.
Optimizing your conversion rate is an essential part of digital marketing, and one we know well here at BIG Hacks Agency. 
CRO is a growth hacking strategy that consists of 5 phases:
Analysis of opportunity areas
Goal setting
Definition of hypothesis
Developing
Testing
Are you ready to start optimizing the conversion rate of your website? Contact us online to chat with an experienced strategist.
A CRO agency is a marketing agency that makes sure that creates experiments and hypothesis based on data, with the objetive of learning about your users and improving conversions on your website.
If you want to increase your conversion rates, you need to hire a CRO agency. 
A CRO Agency will analyze your website to detect areas of opportunity and will propose and implement improvements needed to boost your conversions.
It's easy to get caught up in measuring metrics like traffic and rankings, in part because Internet marketing is so data-driven. But monitoring and improving your conversion rate is more effective for driving the metrics that really matter, like sales and revenue.
Why do you need a CRO Agency for your business?
2.35%
Is the average conversion rate of any website, across all industries.
223%
Is the average ROI we have been able to achieve with our CRO clients.
70%
Of companies in the US are not doing CRO. What does this mean? The opportunities are huge!
Our CRO agency drives conversions
Having your visitors perform a desired action once they land on your pages is the driving force behind increased revenue. BIG Hacks understands that maximizing client conversions is fundamental to your success, which is why our CRO services focus on the following:
Quality before quantity
CRO agencies not only care about the amount of traffic to your website, we care about the quality of that traffic. In other words, we want to attract people who are really interested in your product or service in order to achieve higher conversions and more sales for your business.
Constant monitoring
The goal of CRO is to increase the percentage of visitors who convert on your website. To achieve this, we must constantly monitor your website and your conversion rates. This way, we can detect areas of opportunity to tackle while setting up the following tests.
Increasing your sales
A well-optimized website, with really attractive and high-quality content, will drive more and better conversions. In other words, your conversions and sales will increase, and you will get a higher return on investment. The holistic analysis of web design, copywriting, usability, sales funnel and web traffic will be the anchor point for the CRO agency to implement a strategy that generates more conversions.
Expert advice
All the traffic in the world means nothing if it's not converting into paying customers, sales, or clients. Optimizing your conversion rate is an essential part of digital marketing, and one we know well here at BIG Hacks.
Reducing bounce rate
Bounce rate is one of the main killers of conversion rates. Why? Because that tells us that your users did not find your content that interesting to begin with.
Services of our CRO Agency
Conversion analysis is a method of tracking your website visitors' actions to see whether they do what you hope they will—convert—or drop off.
An SEO conversion analysis can help you identify which kinds of customers and which types of actions correspond to conversion, as well as when and where users fail to convert.
Benefits of hiring us as your CRO Agency
Team of CRO Experts
All members of our team are experts in their field and have experience working in different industries.
CRO data transparency
We give you 24/7 access to personalized dashboards with relevant KPI's for your company, so you will always be informed.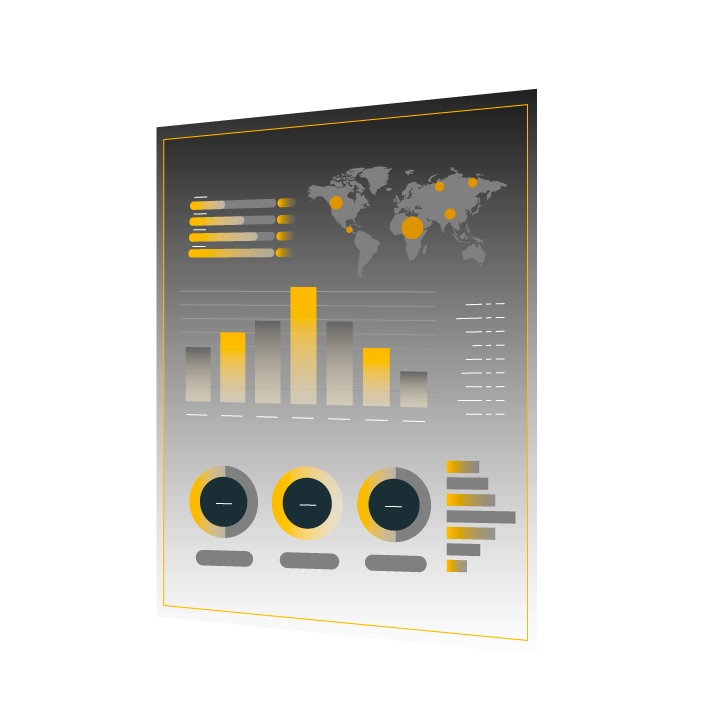 CRO strategy visibility
We are 100% transparent with our processes and we love to keep our clients in the know of their results.
5-Start CRO service
Forget about working with agencies that do not have a clear structure, or zero-to-none CRO experience.
More clients
By doing CRO with us, we will help you optimize your existing traffic, meaning, you will sell more with the same resources.
Better results
Working with us as your CRO agency will give you exponential long-term results. Do not wait any longer, reach out to us today and get a quote.
One of the biggest benefits of hiring an external CRO agency is that we already have a star-studded lineup of well-versed conversion experts and experience in place. 
There's no need to immerse yourself in the lengthy hiring process or train existing team members for the role. You can simply plug a pre-made team into the places where you need the most help.
Improve conversion rates
Forget about having a lot of traffic and little conversions. Get more registrations, purchases, appointments, calls or reservations for your business.
Get more leads
Convert visitors into potential customers by optimizing your website, landing page or ads.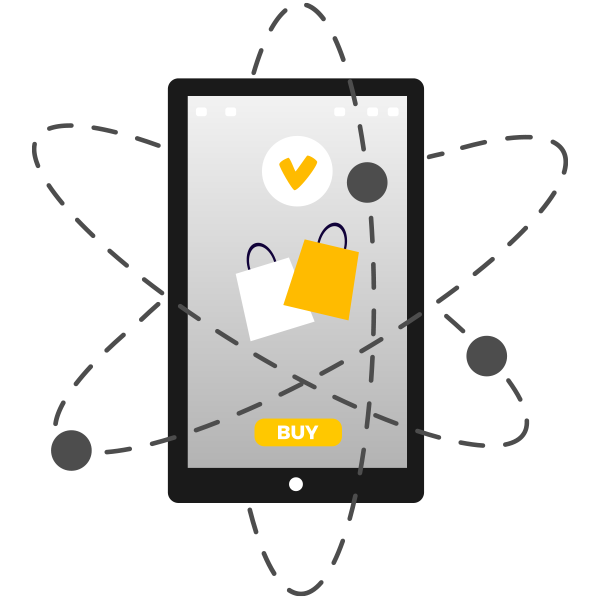 Better calls to action
With your brand new optimized content, users will be able to complete forms, purchases, reservations or any other call to action that you want them to perform.
Improve your ROI
CRO is one of the most effective marketing techniques that allow you to sell more with the same resources, generating a positive impact for your ROI.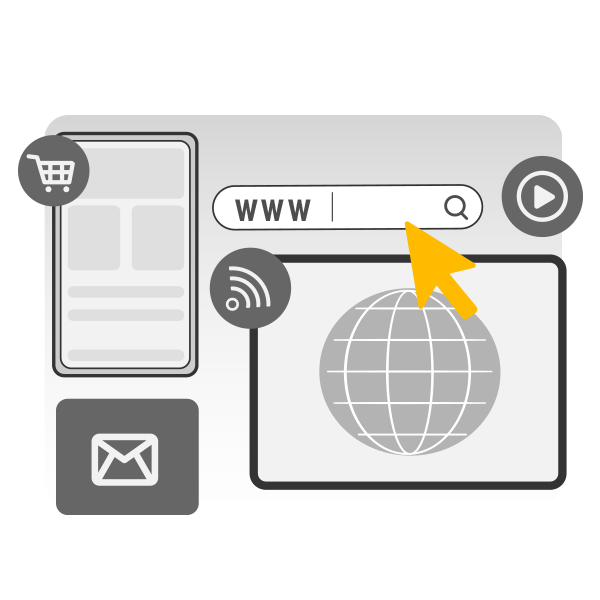 Identify areas of opportunity
A CRO agency will analyze your website to find areas of opportunity related to usability, design, copy, etc.
Captivate your visitors
Keep users on your website longer. That way, they can see everything your company can offer them.
Our unique value proposition