SEO Copywriting strategies that make a difference.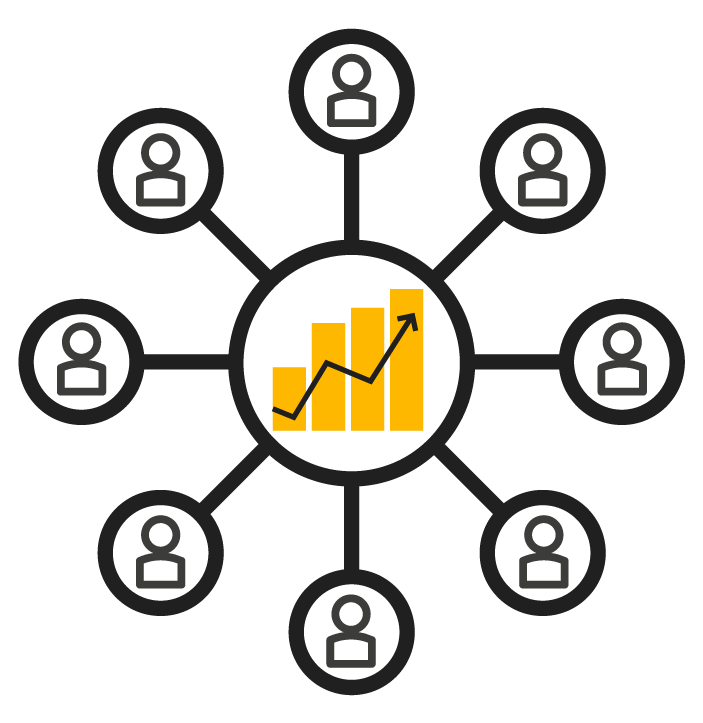 In the last two years we've generated more than
37,183,761
ORGANIC VISITORS.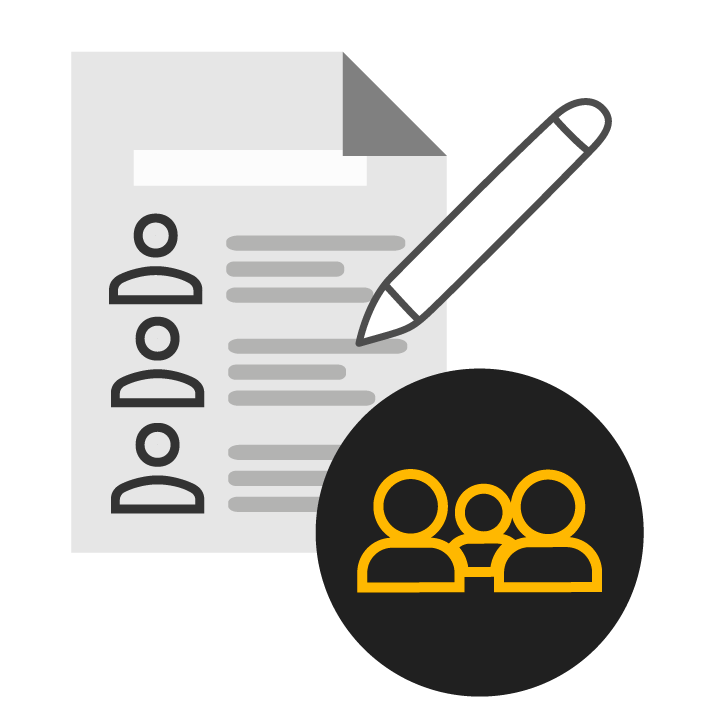 Our team has ranked more than:
7.8 million keywords
ON GOOGLE.
We have generated more than:
119,000 qualified leads
FOR OUR CLIENTS.
Let's revamp your blogging strategy
Contact us!
📈 +650% Increase in Organic Sessions | Proptech 🚀 128% Growth in Ranking Keywords | SaaS 🏦 301% Increase in Cash Disbursement | Fintech 💲 47% Growth in Qualified Leads | Legal Services 🏝 +120% more low-season bookings | Tourism
Clients we've worked with:
What's a blogging editorial strategy?
Do you already have a team that can write content for you? If so, read on...
An SEO editorial calendar contains the strategy and creation of a blog posts calendar so your team can create content around the topics we suggest.
Creating content without an SEO strategy to back it up is like throwing money away. This is why you need to hire a specialized SEO agency like BIG Hacks.
Our team of experts will take care of researching your industry and creating the strategy for you. Contact us, we can help you.
*Have you struggled to rank your site on Google?
*Is your team already creating content with little to no success?
You need an SEO blogging editorial strategy.
Our SEO blogging editorial strategy includes:
Keyword research is the process by which we research popular search terms people type into search engines like Google, and include them strategically in your content so that your content appears higher on a search engine results page (SERP).
We detect keyword opportunities when writing our content. We do searches to better understand what are the concepts for which it is necessary to position yourself, improving the possibility of ranking by a broader spectrum of keywords.
How can you get your Editorial Strategy?
Working with an SEO agency like BIG Hacks will not only shorten the performance curve of your strategy, but will help you achieve tangible, measurable, and consistent long-term results.
Request a package
The cost of the editorial calendar and content strategy depends 100% on the number of blog posts required per month, therefore it is important that you contact us to discuss this.
Onboarding meeting
Our content team will have a meeting with your team to better understand your brand, your services and be more efficient in communicating your value proposition.
Strategy setup
Based on the information obtained in the onboarding meeting, our team of SEO experts will do the keyword research, category definition, calendar design and article briefs and we will share them with your work team once finished.
Project delivery
We will share with you the following documents:
1. Blog post calendar
2. Keyword Research
3. Briefs of each blog post

Our unique value proposition
Revamp your content strategy today!